Discover the Future of Annuity Selection with AI-driven Recommendations

Navigating the world of annuities can be a daunting task, with numerous products and options available to investors. That's where Annuities.ai comes in. As part of the Robo Advisor™ family, we've created a groundbreaking platform designed to simplify the annuity selection process and help you find the perfect annuity tailored to your financial goals and needs. In this blog post, we'll introduce Annuities.ai and explain how our cutting-edge Annuity Logic™ AI technology, powered by Robo Advisor™, is revolutionizing the annuity industry, making it easier than ever for you to secure your financial future.
Annuities.ai, backed by the expertise and technological prowess of our parent company, Robo Advisor™, utilizes advanced artificial intelligence technology to analyze your unique financial profile and recommend the most suitable annuity products based on your individual goals and circumstances. By harnessing the power of AI, we make the annuity selection process more efficient, accurate, and personalized than ever before.
Our sophisticated Annuity Logic™ AI considers factors such as your age, risk tolerance, financial objectives, and investment horizon to offer tailored annuity recommendations. This ensures that you receive the most relevant and appropriate annuity options for your specific situation, giving you the confidence and peace of mind to make well-informed decisions about your financial future.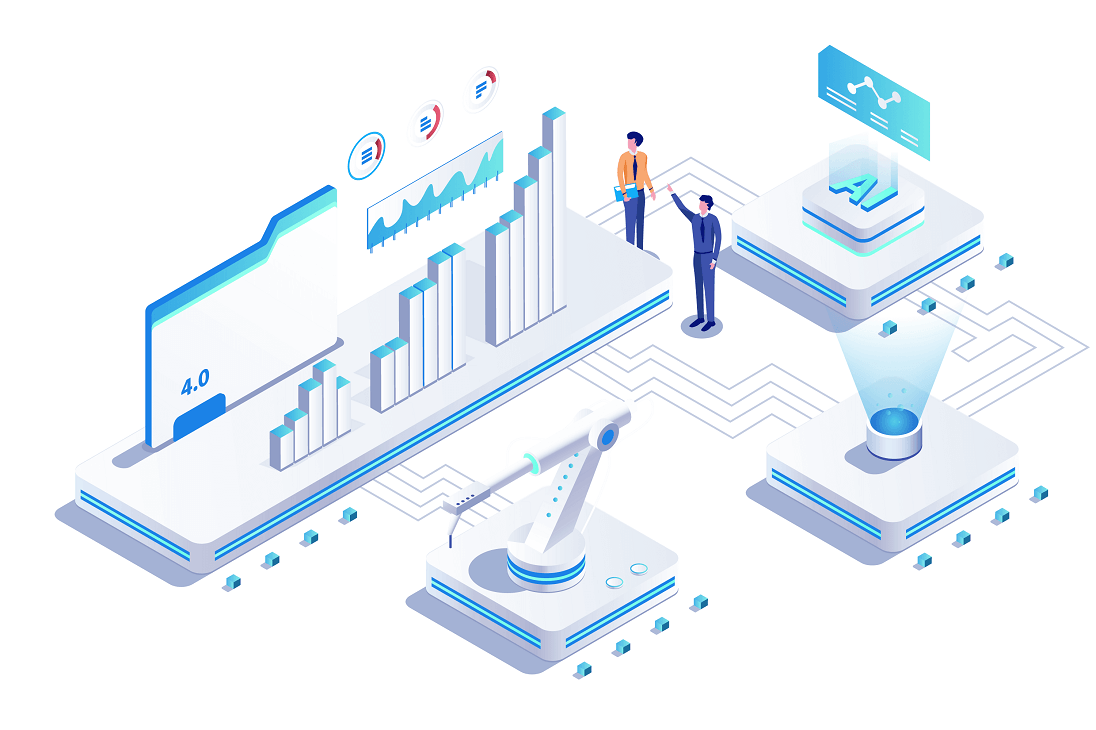 Experience the Benefits of Annuity Logic™ AI for Yourself and Your Loved Ones


Whether you're planning for your own retirement or looking out for the financial well-being of someone you care about, Annuity Logic™ AI can play an invaluable role in helping you make the right choices.
By leveraging our advanced technology, you can benefit from:
Personalized AI Guidance: Receive customized annuity recommendations that align with your unique financial needs and goals, allowing you to make the most informed decisions possible.
Expert Guidance: Our team of experienced financial advisors is available to complement personalized AI guidance and support, helping you navigate the annuity selection process with confidence.
Time Savings: No more endless hours of research and comparison. Annuity Logic™ AI streamlines the process, providing you with a shortlist of the most suitable annuity options in just a few clicks.
Confidence: Feel secure in your annuity choices, knowing that our AI-driven recommendations are based on a comprehensive analysis of your financial profile and the latest market trends.
Comprehensive Annuity Database: Our extensive database features a wide variety of annuity products from top-rated insurance companies, ensuring you have access to the best options available.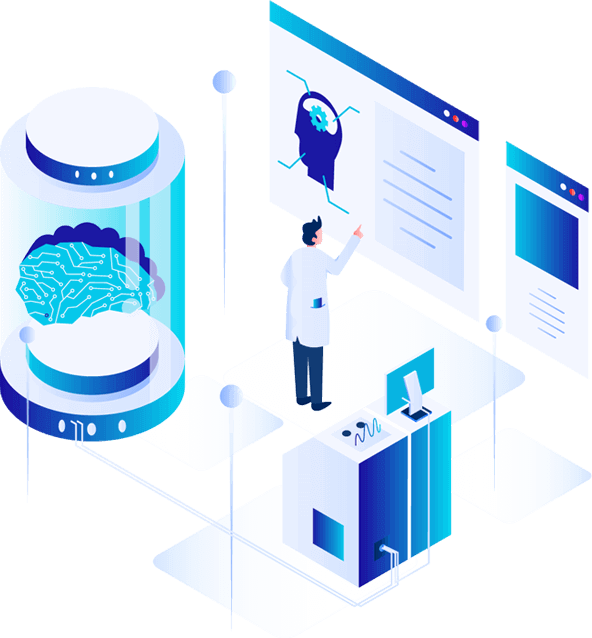 Annuities.ai: Your One-Stop Destination for Annuity Solutions.
In addition to our AI-driven recommendations, Annuities.ai provides a wealth of educational resources to help you better understand the annuity landscape. Our comprehensive guides, articles, and tools empower you with the knowledge and confidence to make informed decisions about your financial future. We also offer access to a team of experienced financial advisors who can provide personalized guidance and support throughout your annuity selection journey.
At Annuities.ai, our mission is to revolutionize the annuity industry by providing an innovative platform that simplifies the selection process and empowers individuals to take control of their financial future. With our advanced Annuity Logic™ AI technology, comprehensive resources, and expert guidance, we're confident that we can help you find the perfect annuity to secure your financial future.