Annuities.ai is a Robo Advisor™ brand
Optimize

Your

Financial

Future

with

Dependable

Fixed

Annuity

Rates
Place $1M into a 10-year fixed annuity at 6.00%, and watch your account grow to $1,790,848—reaping the benefits of $790,848 purely from compound interest, and without the turbulent swings of the market. If you're in search of reliable current income, you can opt for a steady annual interest payout of $60,000.
FIXED ANNUITIES: A FUTURE OF SAFE RETURNS
Hello! You've worked hard and saved, and now it's time to make your money work for you. If you value long-term security with excellent returns, then a fixed annuity is ideal to reliably grow your assets.
Annuities are a smart choice that will give you a pre-determined value at maturity, with no surprises. Explore the advantages of this B++ rated annuity that guarantees an impressive 6.00% compounded interest for a full 10 years, all tax-deferred. That translates to a remarkable 8.82% taxable equivalent yield (TEY). Don't miss out — lock in this attractive rate today.
What

Annuities Can Do
Seamless Rollovers
Transition your Retirement Accounts into a shielded growth vessel with our rollover-friendly annuities.
Awaken Idle Assets
Have non-performing assets? It's time to reposition them into a realm of assured and exclusive jumbo returns.
Portfolio De-Risking
Balance out the uncertainties in your investment portfolio by adding a steady, dependable growth engine.
MORE EXCLUSIVE RATES TAILORED FOR YOU
*Rate Disclosure: The rates showcased are based on a premium tier of $100,000 unless otherwise indicated. The indicative interest returns and yearly payouts correspond to this tier's projected outcomes. Rates vary by tier, with higher premiums potentially qualifying for more favorable rates. The rates and corresponding TEY (Taxable Equivalent Yield) shown are calculated based on the highest premium tier, assuming a 32% tax bracket. For detailed information on different premium tiers or to understand the TEY for your specific tax bracket, consult with one of our licensed advisors.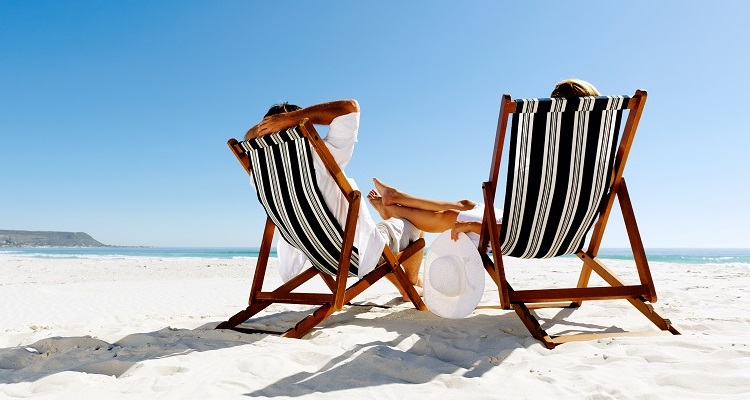 Crystal ball not included 😉
Grow your assets safely with an Income Annuity
In a world rife with financial uncertainty, predictable growth stands as a beacon of security. While other investment avenues may lure with promises of high returns, they often come tethered to the whims of volatile markets.

A Fixed Annuity offers you the unique value of steady, assured expansion of your assets, sidestepping the rollercoaster of market unpredictability.
We have been providing high-quality services since 1990
Drive

your

assets

into

the

future
Experience a streamlined process designed for your convenience. Our hassle-free online application, rapid approval, and the ease of managing your annuity online post-purchase assure potential buyers of a smooth journey towards securing their financial future.
Demo
Explore our offerings through a virtual demonstration, understanding how each annuity can benefit your financial future in a matter of minutes.
Sort
Our AI has done the legwork to curate the best annuities from a wide array of available products, saving you time in finding the right fit.
Filter
Our platform matches unique product features to your desired benefits or circumstances, ensuring a tailored solution with no regrets.
Buy
With a streamlined process for document submissions, purchasing is fast and easy, moving you swiftly towards securing your financial growth.
Testimonials

From

Our

Satisfied

Users
Discover what our valued users have to say about their experiences with Annuities.ai, a Robo Advisor™ brand. Their success stories demonstrate the effectiveness of our platform and the positive impact it has had on their lives.

"Thanks to Annuities.ai, I now have a solid retirement plan in place. Their platform made it easy for me to compare different annuity options and make an informed decision."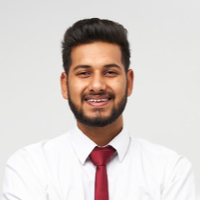 "I'm impressed with the level of detail and customization Annuities.ai offers. It's great to have a Robo Advisor™ brand that specializes in annuities and understands my unique needs."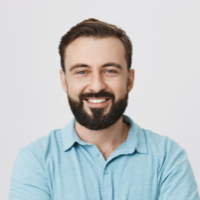 "Annuities.ai helped me find the right annuity product for my financial goals. Their platform is intuitive, and their team of experts provided the support I needed throughout the process."

"I had been hesitant about annuities, but Annuities.ai provided the guidance I needed. Their platform is straightforward and their customer support is exceptional. Highly recommended!"

"Annuities.ai has made understanding and purchasing annuities so much easier. Their platform is user-friendly, and I feel more confident about my retirement planning now."