Hello! We're excited to present the annuity quote you found appealing!
Certainty Select® 10

Your Advisors' Experience - 33 years
Don't hesitate – reach out to learn more about this exceptional annuity from Annuities.ai. But act fast, as this risk-free rate is a limited-time opportunity.
Series 65, Life, Annuity, LTC
Fixed Annuity
Annuity Type
$1,000,000 will be worth $1,790,848 at maturity.
79.08% total return after 10 years1,2,3
Share this Annuity!
With family...
With friends...
With loved ones...
Spread the word...
See the Power!
Certainty Select® 10
CERTAINTY SELECT is a single premium fixed annuity that offers choices – choices in guarantee periods (current guarantee periods are 3, 5, 6, 8 and 10 years), choices in payout options, choices for the stages of your life. Your interest rate is locked in for the duration of the guarantee period selected. CERTAINTY SELECT is designed to help meet your unique individual financial needs.
Choose Us for Superior Quality and Extensive Selection
We're

proud

to

partner

with

these

reputable

companies
We've made it more convenient than ever for you to connect with us - chat, have a phone call, or schedule an online meeting. Start now and discover the benefits of working with one of our licensed annuity professionals.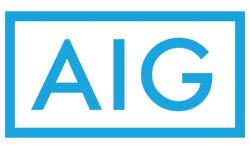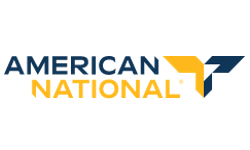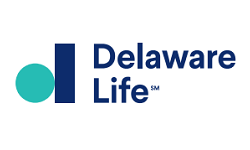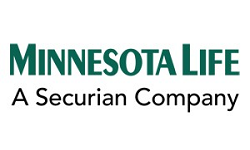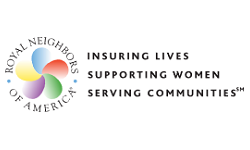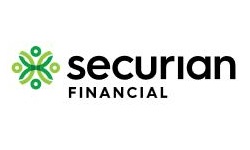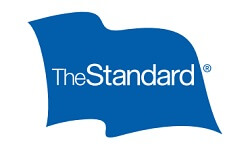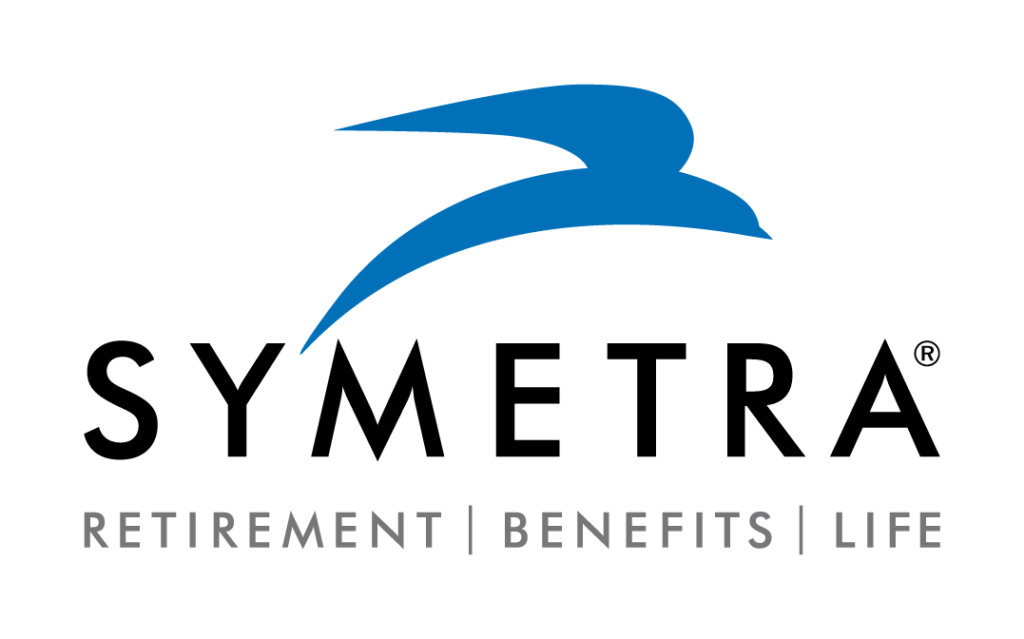 "Thanks to Annuities.ai, I now have a solid retirement plan in place. Their platform made it easy for me to compare different annuity options and make an informed decision."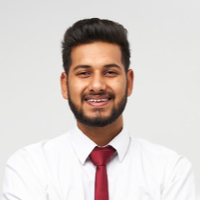 "I'm impressed with the level of detail and customization Annuities.ai offers. It's great to have a Robo Advisor™ brand that specializes in annuities and understands my unique needs."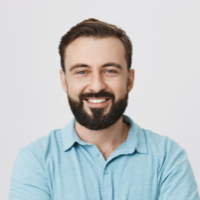 "Annuities.ai helped me find the right annuity product for my financial goals. Their platform is intuitive, and their team of experts provided the support I needed throughout the process."

"I had been hesitant about annuities, but Annuities.ai provided the guidance I needed. Their platform is straightforward and their customer support is exceptional. Highly recommended!"

"Annuities.ai has made understanding and purchasing annuities so much easier. Their platform is user-friendly, and I feel more confident about my retirement planning now."