Welcome to Annuity Logic™
Embrace clear, tailored advice to navigate annuities with confidence. Whether you need to find the right annuity, blend it with your investments, or get fast annuity rates - we're here to help. Chat with Annuity Logic™ AI now.
Discover Your Ideal Annuity Type
Integrate Annuities Seamlessly with Your Investments
Access Leading Deferred & Income Annuity Rates Instantly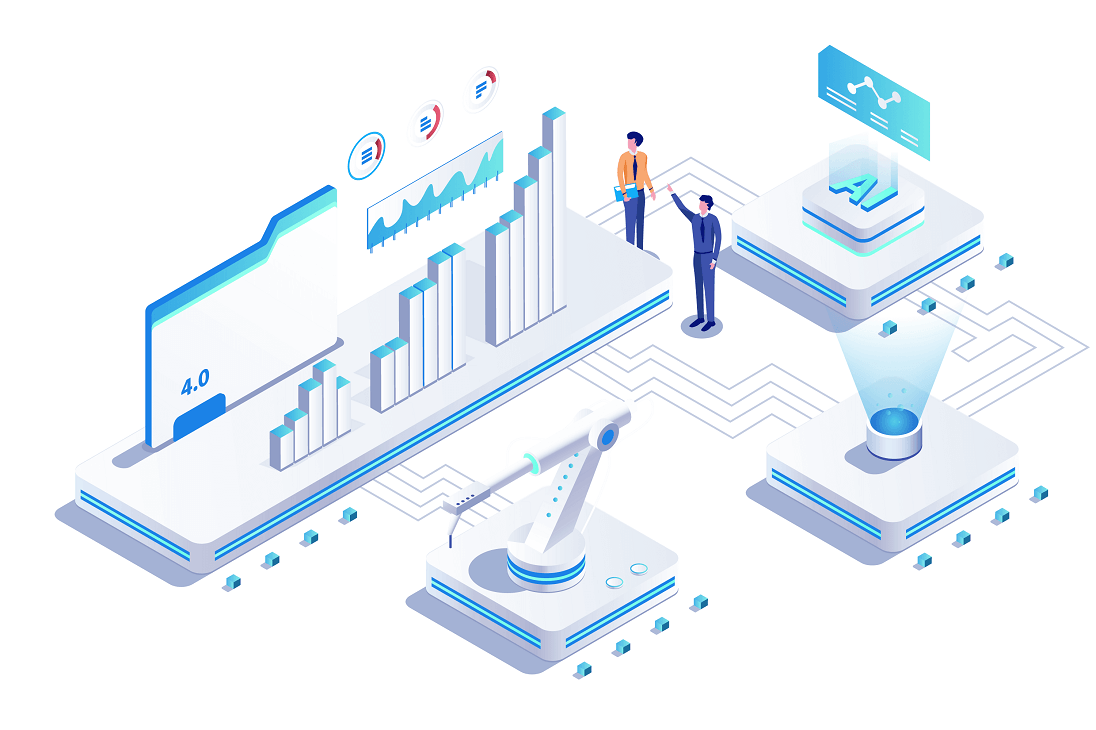 Choose an option below to begin
Testimonials

From

Our

Satisfied

Users
Discover what our valued users have to say about their experiences with Annuities.ai, a Robo Advisor™ brand. Their success stories demonstrate the effectiveness of our platform and the positive impact it has had on their lives.

"Thanks to Annuities.ai, I now have a solid retirement plan in place. Their platform made it easy for me to compare different annuity options and make an informed decision."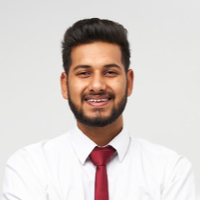 "I'm impressed with the level of detail and customization Annuities.ai offers. It's great to have a Robo Advisor™ brand that specializes in annuities and understands my unique needs."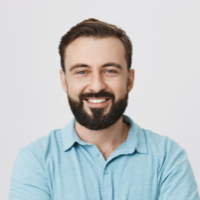 "Annuities.ai helped me find the right annuity product for my financial goals. Their platform is intuitive, and their team of experts provided the support I needed throughout the process."

"I had been hesitant about annuities, but Annuities.ai provided the guidance I needed. Their platform is straightforward and their customer support is exceptional. Highly recommended!"

"Annuities.ai has made understanding and purchasing annuities so much easier. Their platform is user-friendly, and I feel more confident about my retirement planning now."